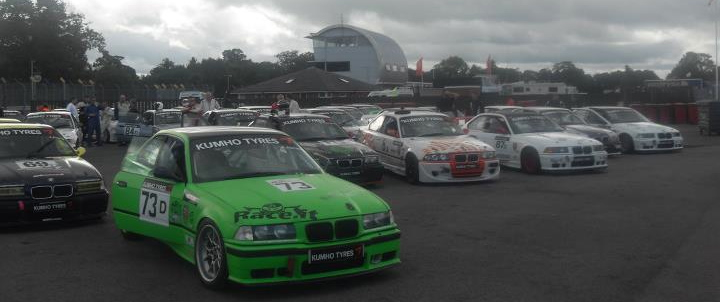 Support
We can offer support at any race circuit in the UK or Spain.
Procurement
We can locate a source for all them hard to get parts you may need to complete your build.
Friendly Advice
If we don't think what you are planning is the best, we will tell you.